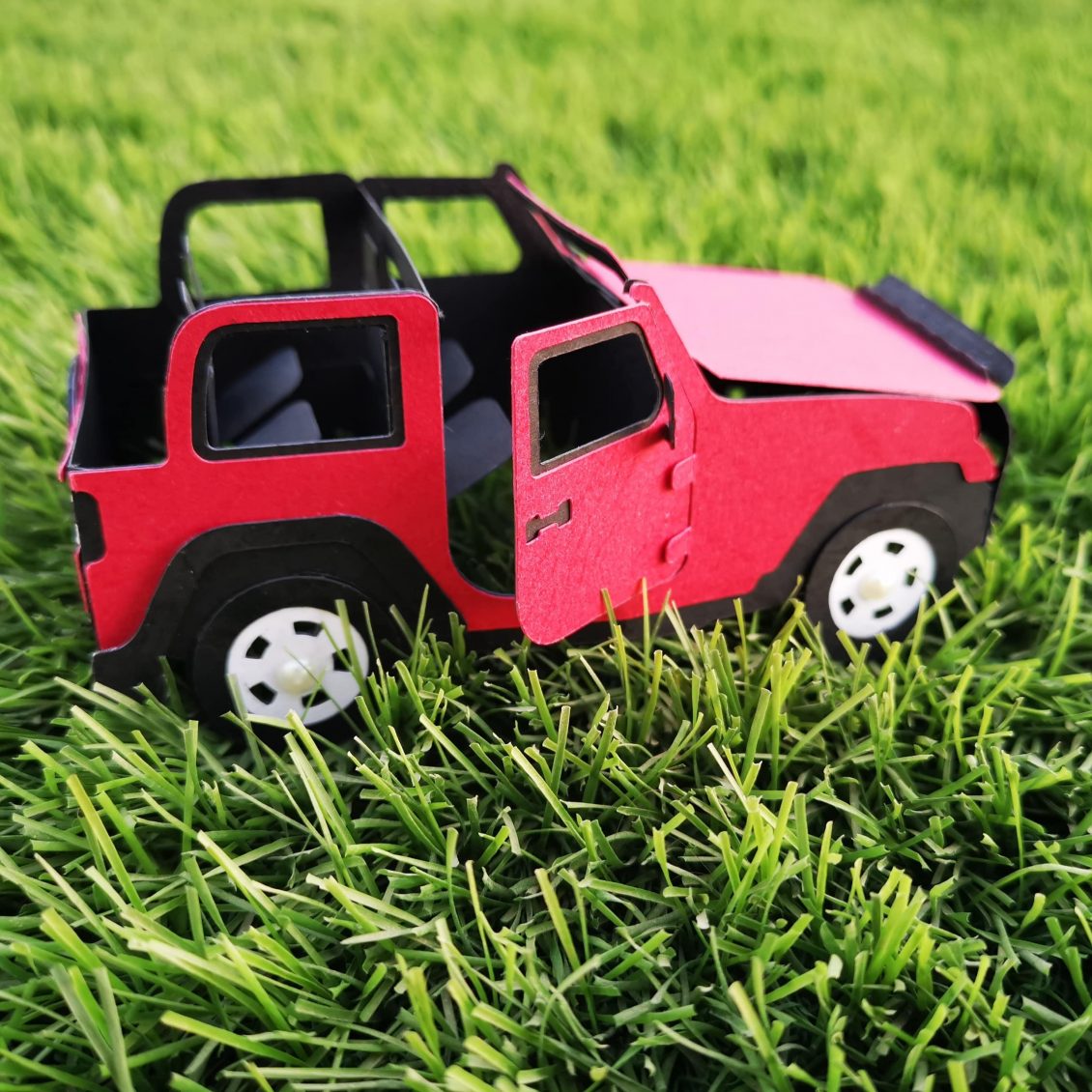 My brother fell sick last day, and stayed in bed throughout the day. So, I wanted to make something that cheers him up from bed. That's when this idea popped up in my head. I decided to make him a miniature 3d pop up card of his jeep. His jeep is something which is really special for him. He has named it "Raphael" . I just want him to start missing those rides on her. And it did worked out.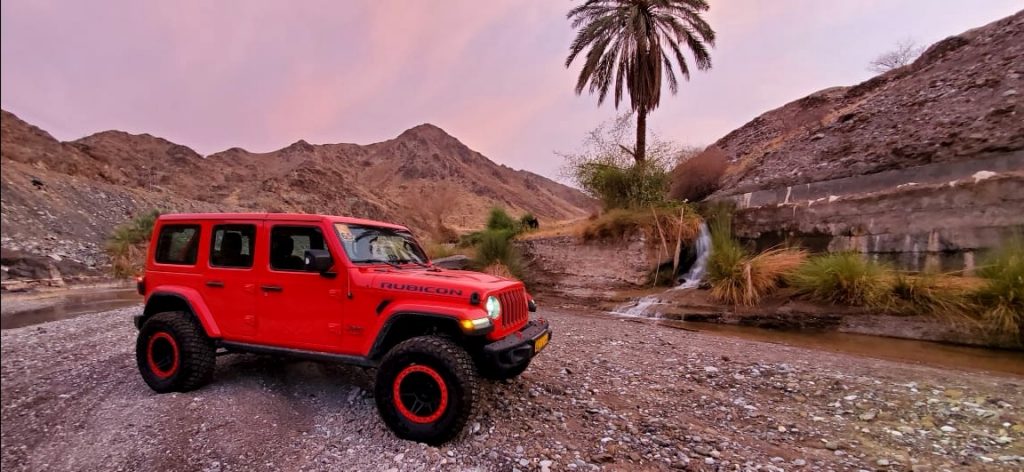 This is his jeep, isn't it just beautiful ♥️
Now here are some snaps of my Pop up card.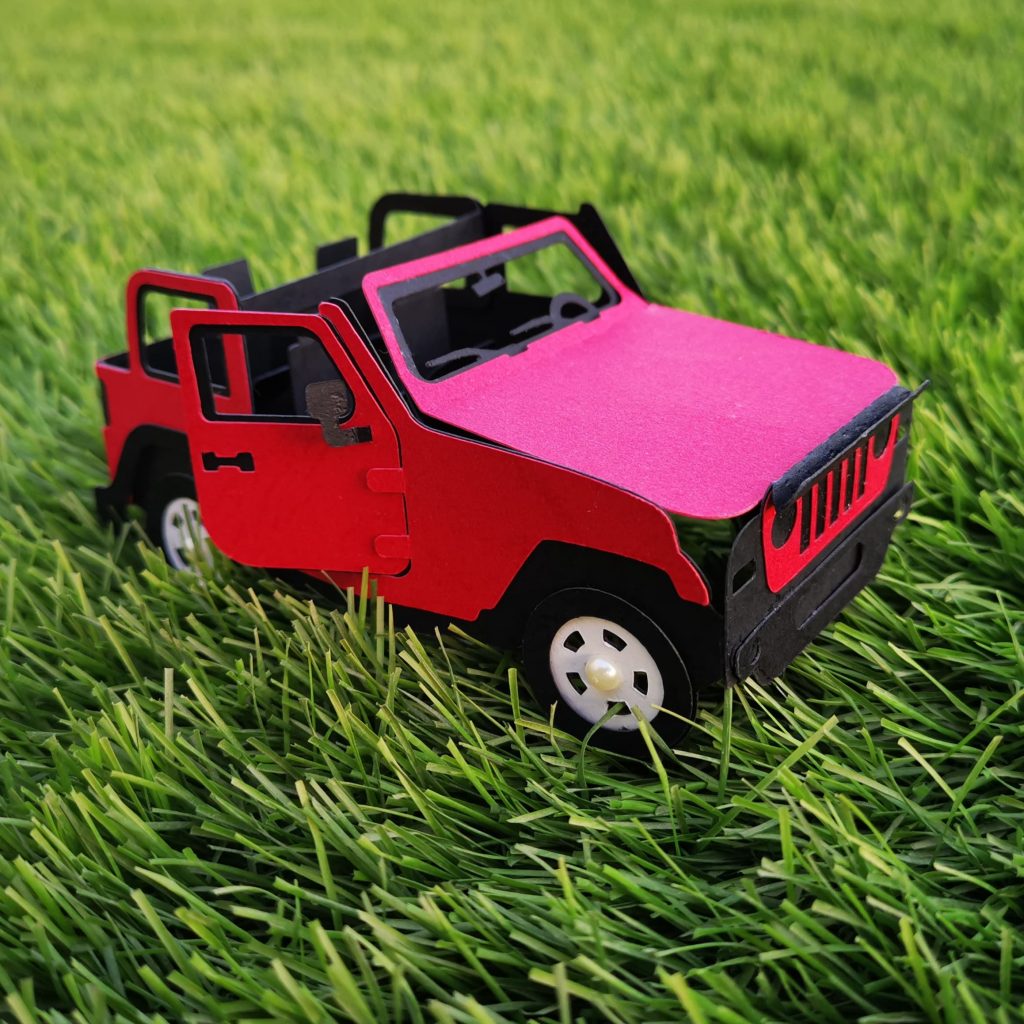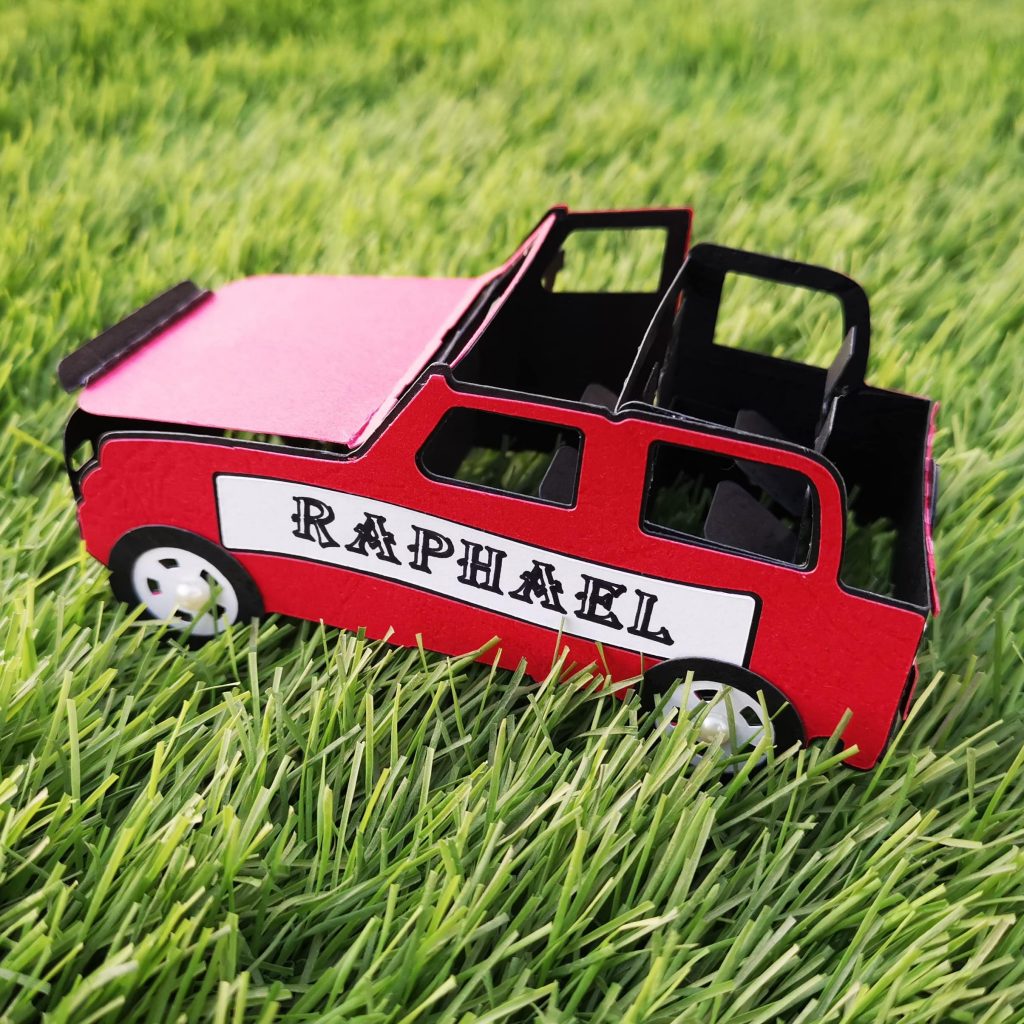 As she is someone who has taken him for all his memorable drives, I thought of entering this popup card into @themaleroomcraftchallengeChallenge #142 – Travel
Try Entering your challenge using the link below :https://themaleroomchallengeblog.blogspot.com/2020/09/challenge-142-travel.html?m=1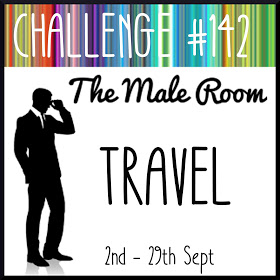 Wanna see how it pops up? Here it is….
I know this lock down has made us all set at home. My hubby who usually travels every month for official meetings is with me here at home.
So I thought I would dedicate this travel card for him.
Here it is.. An aeroplane pop up card.