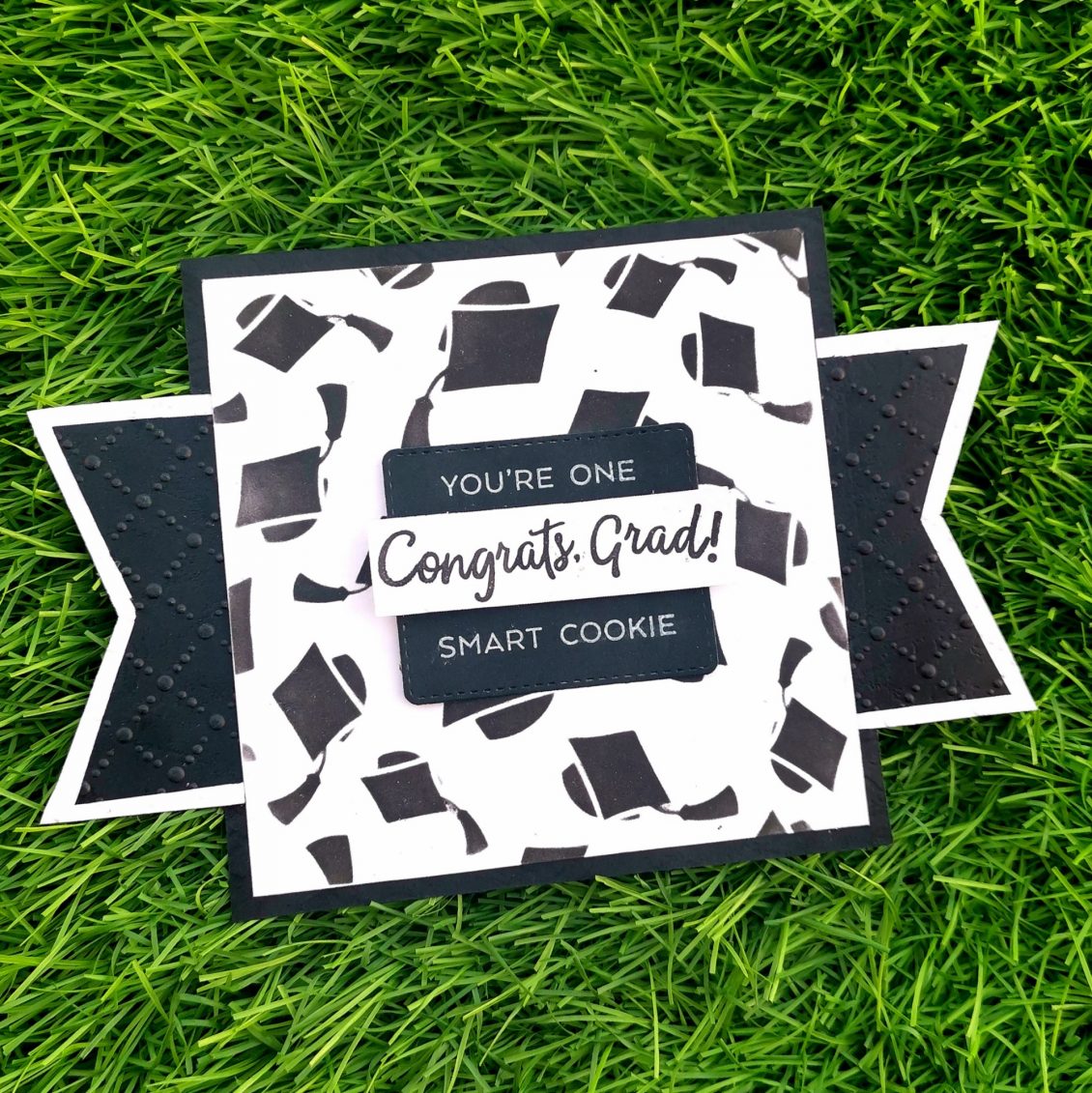 I had prepared this card for my brother in law, who recently completed his ACCA. This card is a combination of back and white colors.
Firstly I trimmed a Neenah classic crest solar white cardstock into 5*5. Then I choose a stencil from Simon says stamp, Graduation Celebration layering set (Sunny Days Ahead). I positioned it on my cardstock paper and blend my versa fine black ink on it.
Then I die cut a black cardstock with rectangle die (coordinating with magic slider die set) from lawn fawn. A small strip of white cardstock was being trimmed and the sentiment "congrats grad" from Simon says stamp (hats off grad) was being stamped on it with versafine Onyx Black ink. It was placed in the middle of the black cardstock. Then "you're one" and "smart cookie" was stamped on the top and bottom of the black cardstock respectively. Those were the sentiments from the lawn fawn smart cookie stamp set. After stamping all of these, I positioned that black cardstock paper into the middle of the main cardstock and stuck it with some foam tape.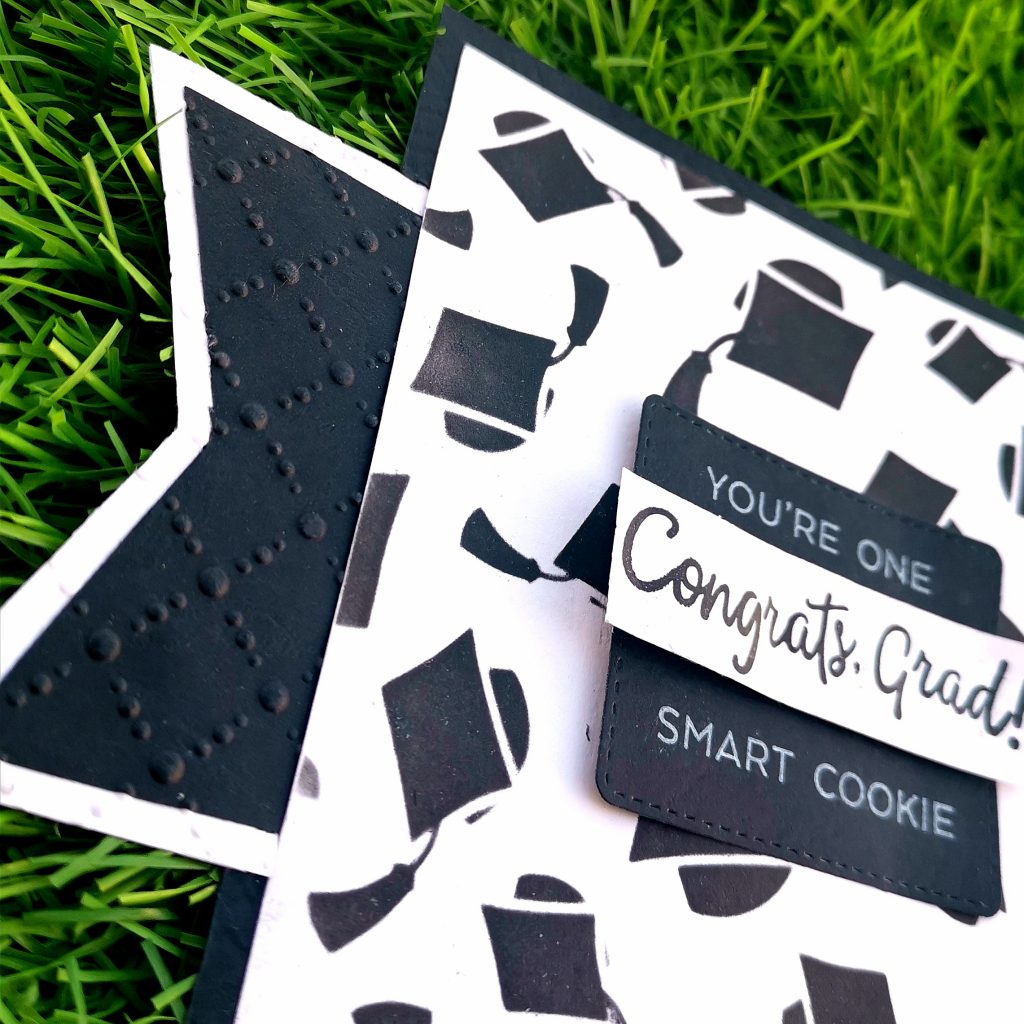 I trimmed 2 irregular polygons out of white cardstock paper and 2 blacks which were just 1/4 inch less than the white ones from all the sides. I stuck the black cardstock paper above the white cardstock. I then got them through my die cutting machine. I embossed it with an embarrassing folder from the sizzix. Then I stuck these 2 parts on the right and left sides of My basic card. As a final step. I trimmed a black cardstock paper into 5 1/4*5 1/4 and placed it behind the white cardstock.
So that's how I ended up making a Masculine card. I am entering into a challenge from the maleroomcraftchallenge with this card. This week, their challenge was to make a Masculine card with the design below.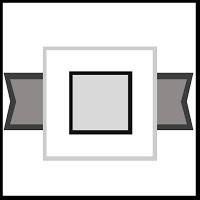 I hope I fulfilled their criteria and hope my card qualifies, but either way, I love this card and had a blast making it!
Also, do visit the maleroom craft challenge at https://themaleroomchallengeblog.blogspot.com/2020/06/challenge-138-sketch.html?m=1