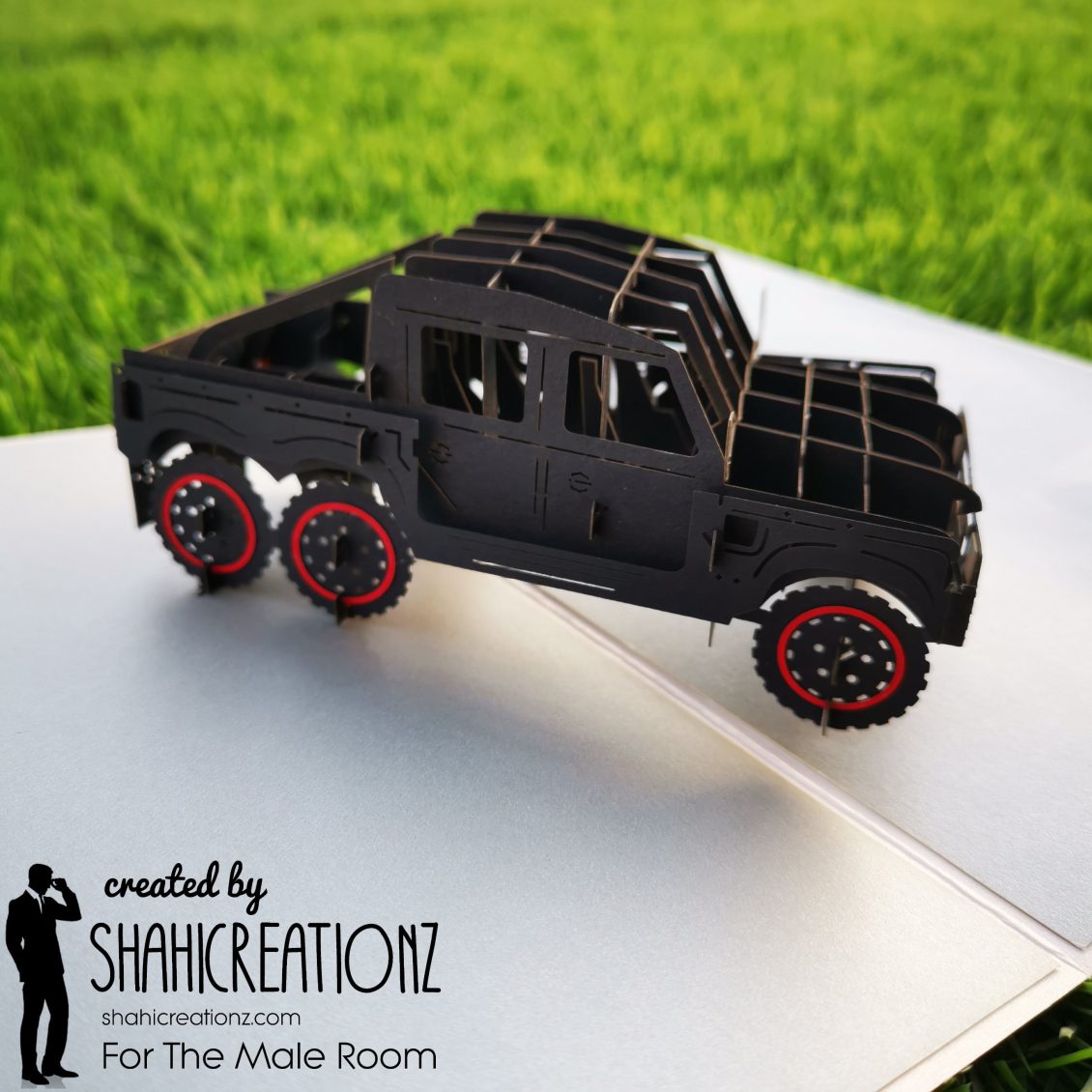 The Male room craft challenge has always been a happy place for me. I used to eagerly wait for its new challenges and announcements.
As you all know, I was one among the honourable Mentions on their Challenge #137 – Landscapes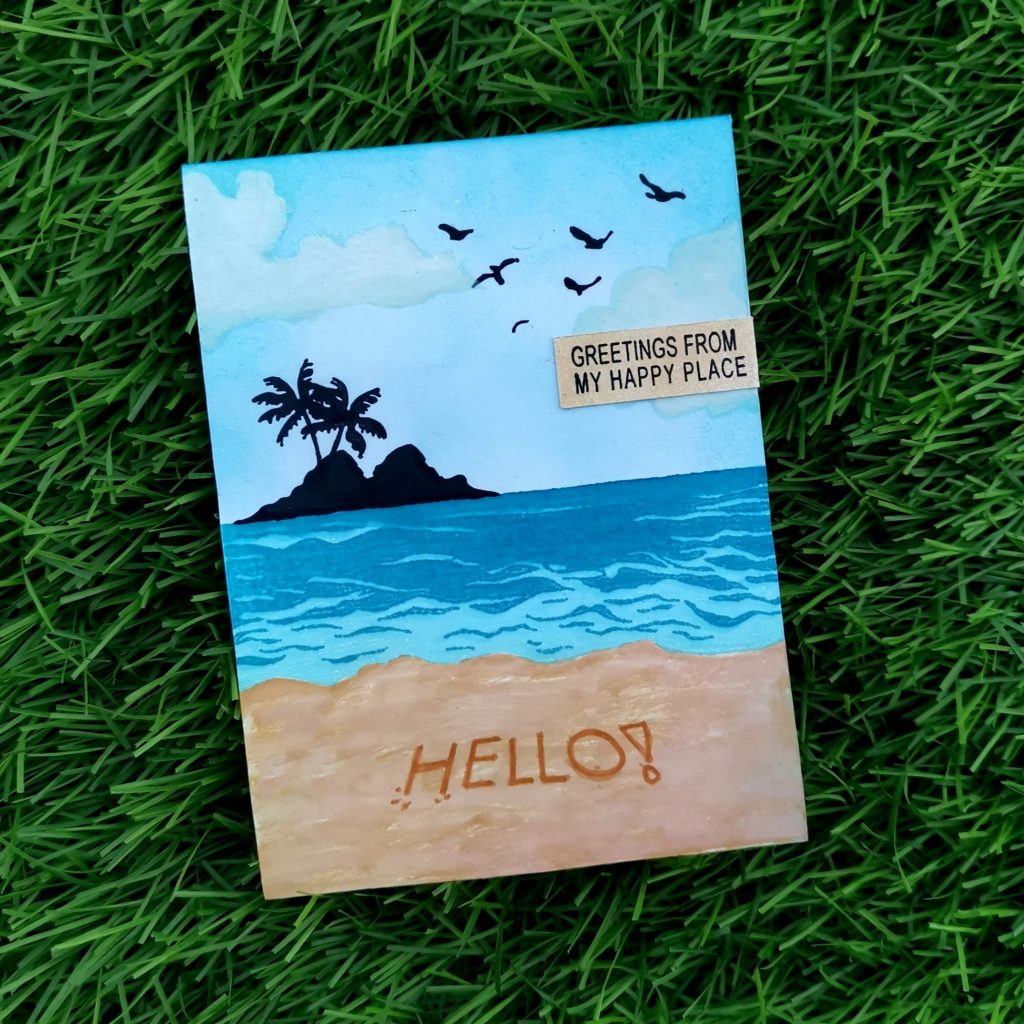 Then I was selected as the winner of the Challenge #140 – Sport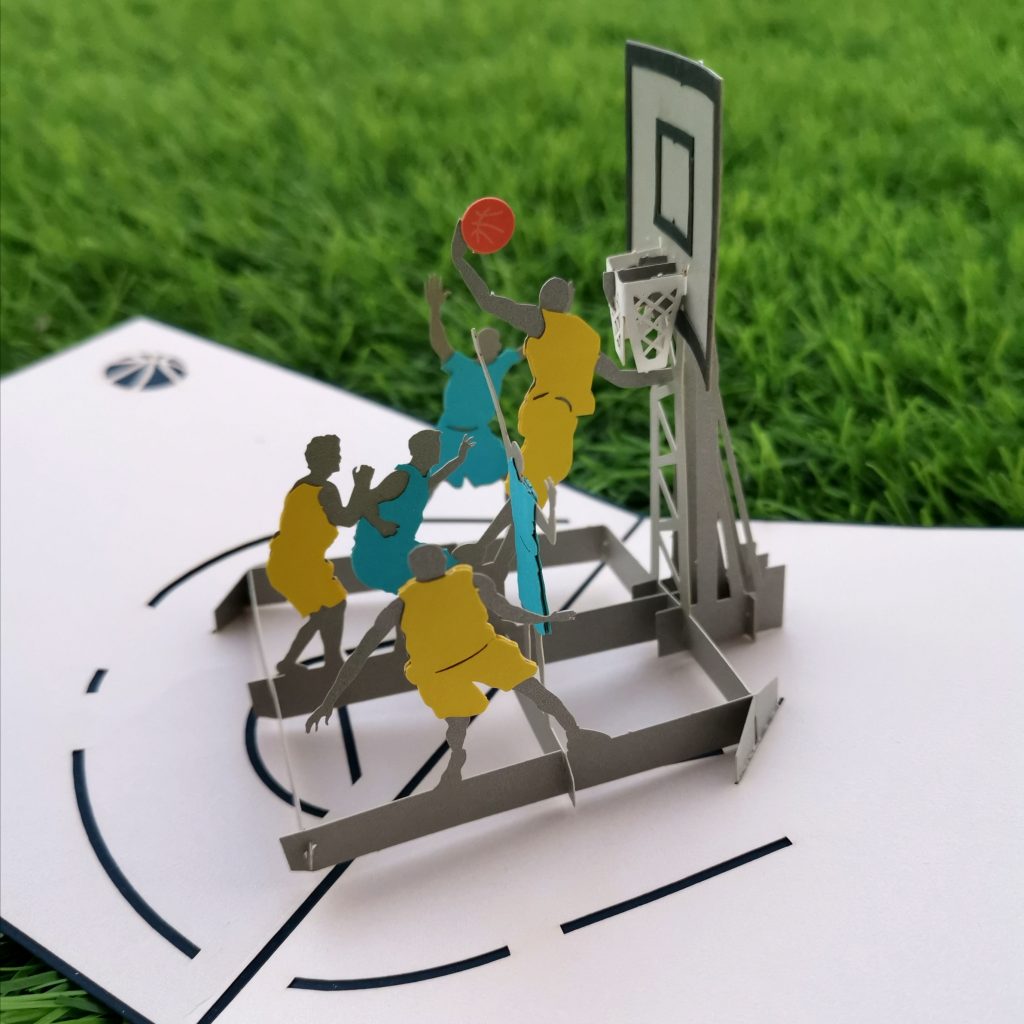 Each time I was really happy and excited to receive these mentions.
But I had no idea what was about to happen next. I got an invite from Jane, to be a design team member of my favorite challenge blog – The Male Room.I'm honored to accept this position in the team and will work hard to make the team proud!
The theme of the new challenge today on The Male Room Challenge Blog and theme for this month : Challenge#144 Toys.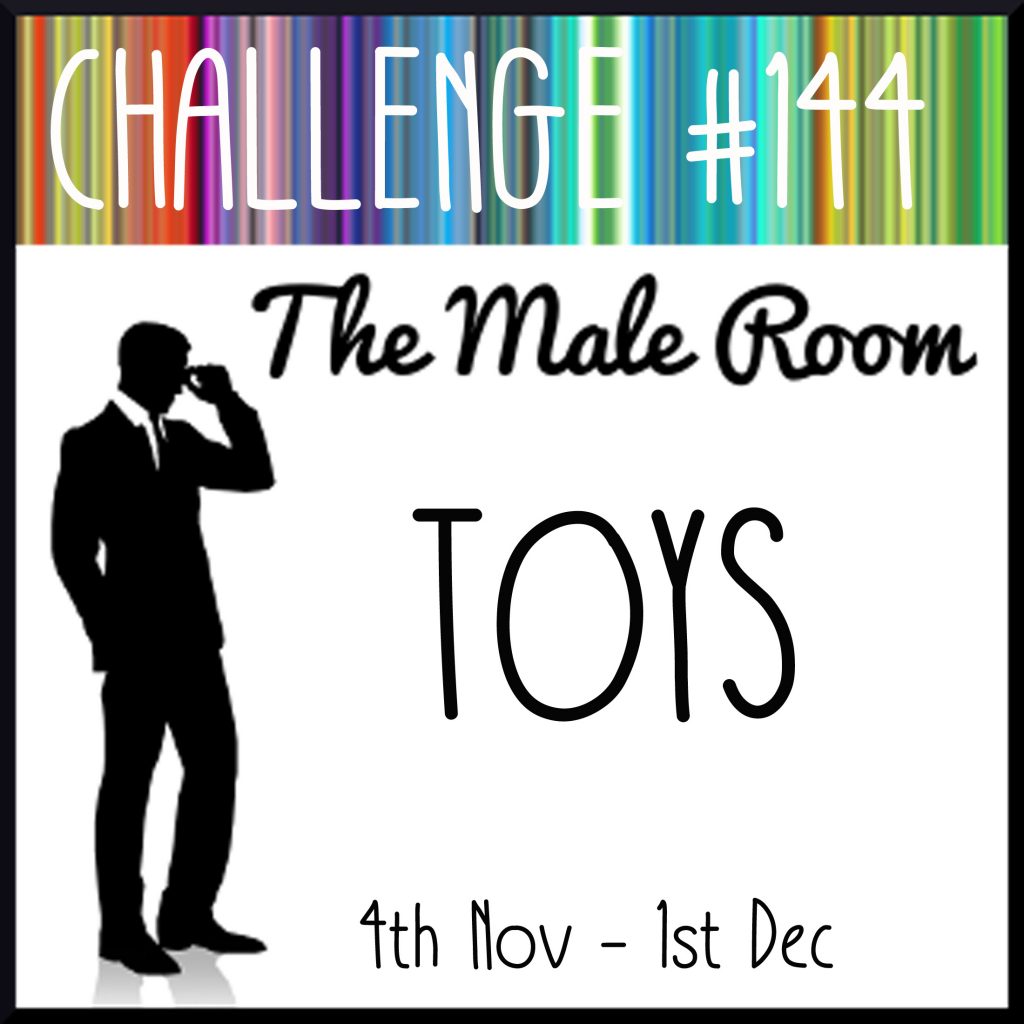 So here is my first DT card for The Male Room Challenge Blog. Subhanallah!! I'm on cloud nine! All excited and thrilled.
Have a look at the challenge blog here for all the challenge details and to see the cards from the rest of the Design Team. https://themaleroomchallengeblog.blogspot.com/2020/11/challenge-144-toys.html
The toy I choose to work with this project is "truck". Truck, jeep, aeroplane etc are one among the favorite toys, a baby boy would love playing with.
I have cut down the parts of the truck using my Cricut Maker. I have chose black cardstock paper for the truck. While the base of the card was done with white and shimmer golden cardstock. To give an added look to the card, I choose red cardstock paper for rings of the tyre.
Hope you all like it. Do share your valuable thoughts with me.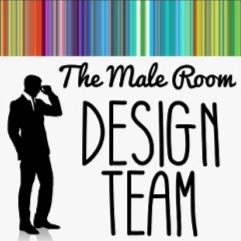 I am also entering my pop up card to AAA birthday card challenge #Game 19 – For A Child
Go check out their page and do enter the challenge. https://aaabirthday.blogspot.com/2020/11/game-19-for-child.html?m=1